Different ways to say "I Like" – Diversi modi di dire "Mi piace" in inglese!
http://www.altralingua.org/sito/wp-content/themes/osmosis/images/empty/thumbnail.jpg
150
150
Tutor
Tutor
http://1.gravatar.com/avatar/17a767810cd8e36bcdb5fd638873aec5?s=96&d=mm&r=g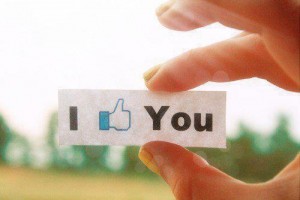 In English there are many synonyms that can be used to say "I like", for example, "I adore", "I admire" and "I enjoy". Below you can find a list of more idiomatic ways of saying "I like".
I'M INTO … (=I'm interested in something) E.g. I'm really into classical music.
I'M FOND OF … (=I have an emotional attachment to something) E.g. I'm fond of the Royal family.
IT GOES DOWN WELL (WITH PEOPLE) E.g. An English breakfast always goes down well the morning after a night out.
I'M CRAZY ABOUT … (=I absolutely love ….) E.g. I'm crazy about football.
I'M PASSIONATE ABOUT… (=I'm really interested in and excited about…). E.g. I'm passionate about charity work.
I HAVE A SOFT SPOT FOR … (=I like somebody more than someone else). E.g. My grandma has a soft spot for my little sister.
I CAN'T GET ENOUGH OF… (= I love something so much and I don't want to stop it). E.g. I can't get enough of this TV programme.
I'M PARTIAL TO … E.g. I'm partial to a glass of wine.
I FANCY (SOMEBODY) (=I find [somebody] attractive) E.g. I fancy my friend's brother.