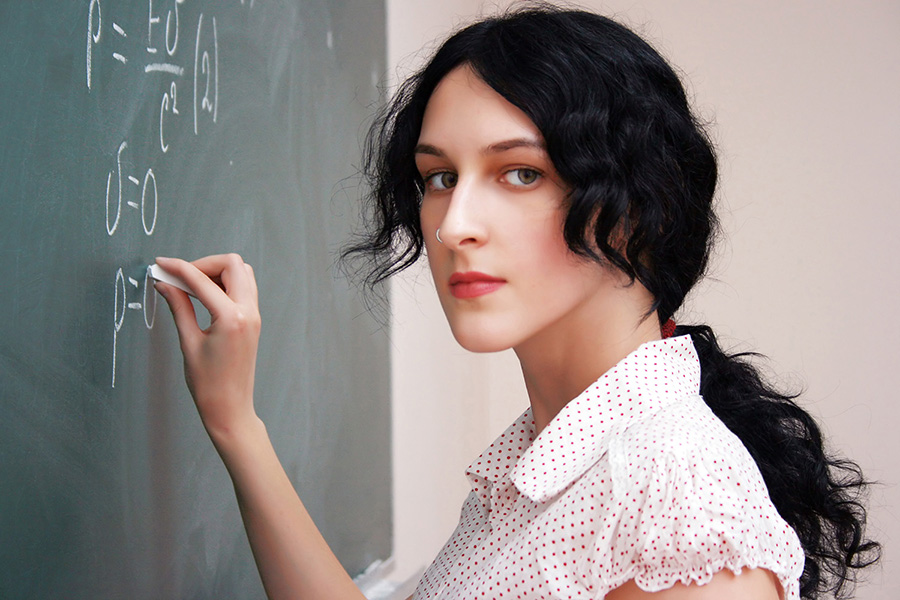 Teachers
Our ever rotatating staff of international teachers provide students with mother tongue instruction in an enriching multicultural environment.
Why
Altra Lingua was established with two goals in mind. The first, to prepare students, both young and old, with the language tools necessary to be successful in all of their future endeavors. Language is one of the most powerful tools that we possess, and communication is one of the building blocks of success. By helping our students learn a new language, we are infinitly expanding their work, educational and cultural horizons. The second, to create a hub of cultural exchange where people of all cultures are welcome and encouraged to share their way of life. Perhaps the greatest currency that exists in this word is the relationship you share with your fellow person, and at Altra Lingua we wish to break down the barriers that seperate us from others through education and understanding.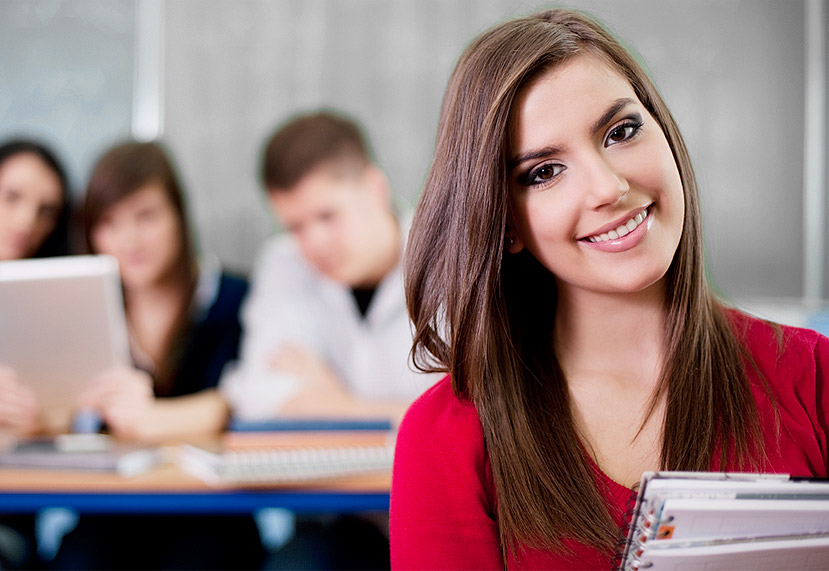 Method
Our staff of native speakers will create a finely tuned curriculum designed specifically for practical, real-life applications in a fun and engaging environment.
Course Offerings
Accelerated learning through personalized curriculums
The Altra Lingua difference:
The needs of the student are placed before anything else. Our courses are built with you, the student, in mind. We teach practical language with a conversational emphasis to accelerate learning and increase your confindence and comfort in real life situations. Our mother tongue instructors will ensure you learn the necessary material with proper pronunciation.
"Con 'Altra Lingua' non c'è modo più socievole, divertente e professionale per imparare una nuova lingua e per conoscere nuove culture! Consigliatissimo!"
"É stata un'esperienza fantastica! Ho conosciuto delle persone favolose e riguardo il loro lavoro perfette per quello di cui hai bisogno! Ovviamente lo consiglio assolutamente e spero tanto di ritornarci!"
"Insegnanti serie e preparate con le quali si instaura un rapporto di amicizia che va oltre le ore di lezione. Si sperimentano sempre bellissime iniziative per imparare la nuova lingua in modo piacevole e stimolante. Consigliato!"
"Ottimo metodo d'insegnamento, pratico e dinamico. Le insegnanti preparate e disponibili. Soddisfatto della scelta!"